Lisa Williams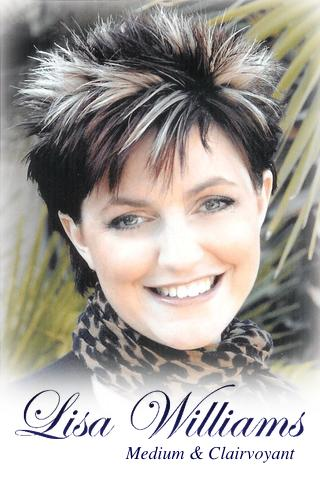 Now you can have all of the information from your favorite medium and clairvoyant, Lisa Williams of course, available at the tip of your fingers, anytime, anywhere! Read Lisa Williams' daily blog and co
mments from members of her website. Past blogs are available as well! Have access to the complete listings of Lisa Williams' "Messages From Beyond". These messages that Lisa receives from the spirit world may be directed to you! Complete upcoming appearances and show schedules are also available. You can even book tickets to a show directly from within the application!
You'll also find:
* A signup for Lisa's weekly distance healing
* A signup for Lisa's monthly newsletter
* Information on Lisa's website and membership benefits
* Lisa's Twitter feed
* Lisa's Facebook profile
* And more!
Never be without this important information again. Take Lisa Williams with you on your iPhone or iPod Touch wherever you go!